This page is dedicated
to Photo Galleries
of some Sexy
Football players around
the Europe! We hope
You can enjoy a lot!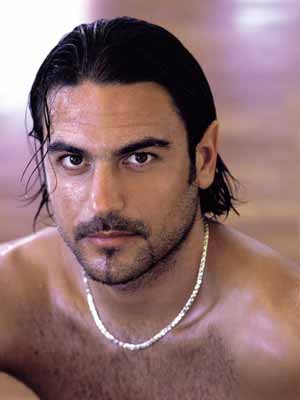 Alessandro Nesta
Raul Gonzalez

Francesco Totti

Stefano Fiore

Andriy Shevchenko

Francesco Toldo

Rui Costa

Luis Figo

Nuno Gomes

Vincenzo Montella

Francesco Coco

Alessio Tacchinardi
Some photos of this site were taken from different sites in the web, with no intention to infringe any copyright laws.